Dispersal of all Miniature horses. All horses have the years they where born and how tall they are and what registry they are registered with. Please contact for pricing and info with more pics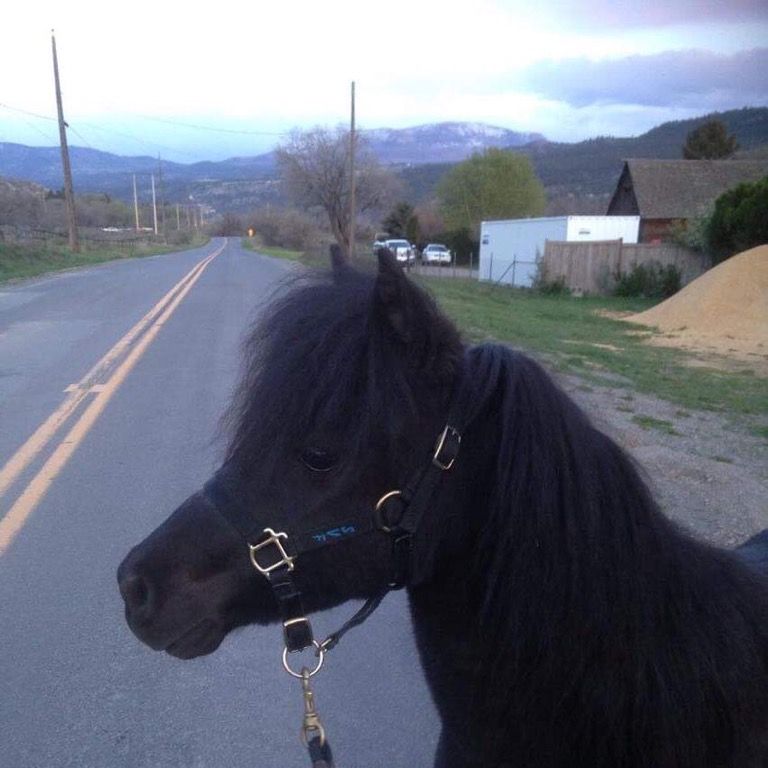 Little Chap's Paris Taxi
AMHR/ASPC
Taxi is a 2008 model who stands 36" tall.Taxi is a national Reserve champion. She has a head and neck to die for and movement and temperament to back it all up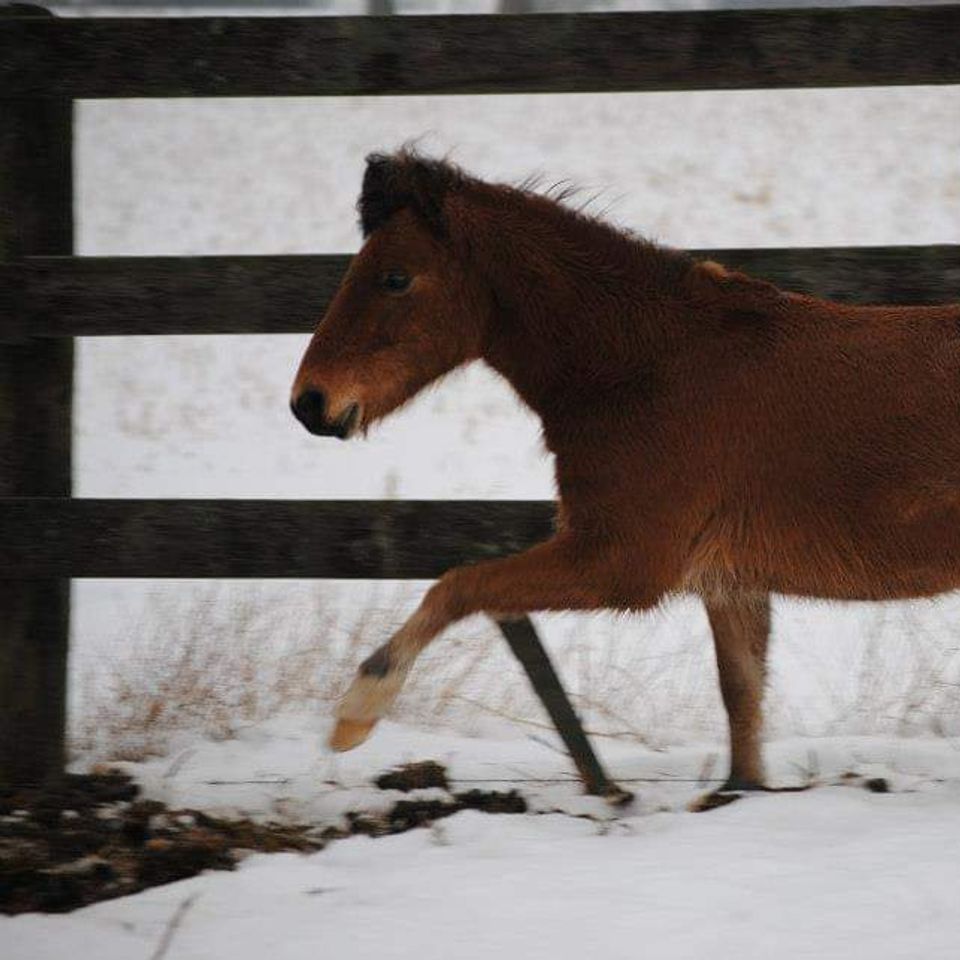 Fancy Lace Trim EGF
AMHR/ASPC
Coco is a stunning mare who can put produce herself. She has a stunning head and neck with movement. Coco is a 2006 model who stands 38" tall.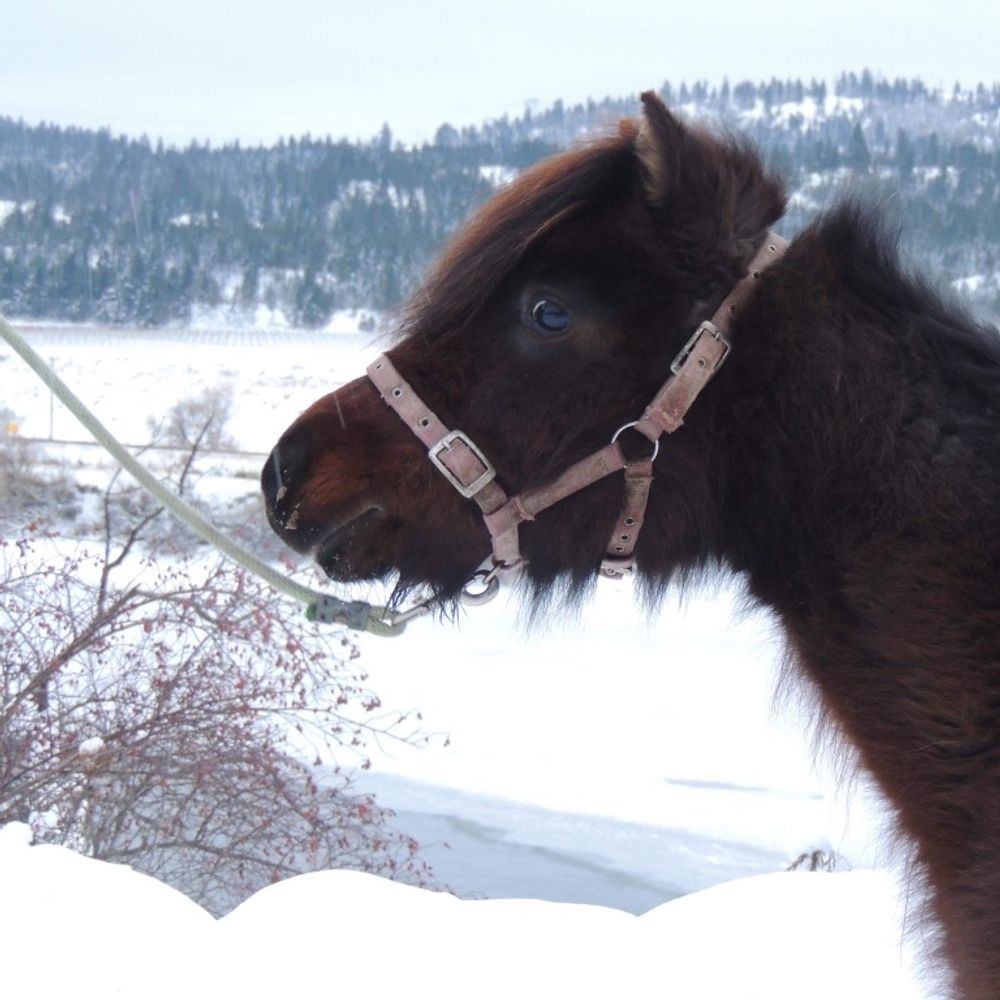 Erica Big City Best Believe It
AMHA/AMHR
Betty is a 2008 model. Betty is an outstanding mare . She is the dam to Writes Here comes honey booboo who was numerous AMHA Grand Champion. Betty stands 34" and stands out in the herd with her outstanding head and neck.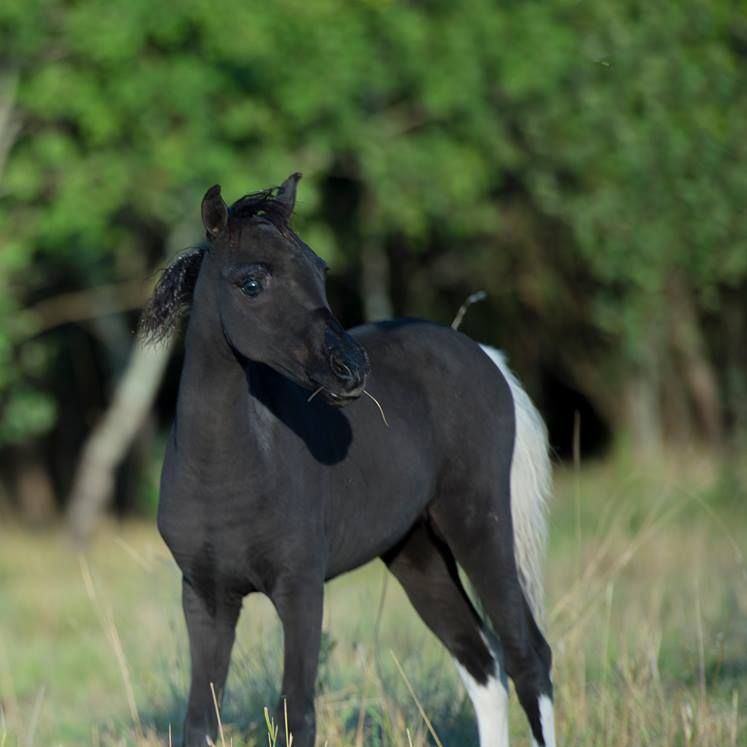 Country lanes Spring Wind
AMHR/ASPC
Spring is a 2017 model.Spring is staying on track to mature under 34". You could hardship her and have yourself a triple registered mare who has the pedigree to back usher looks.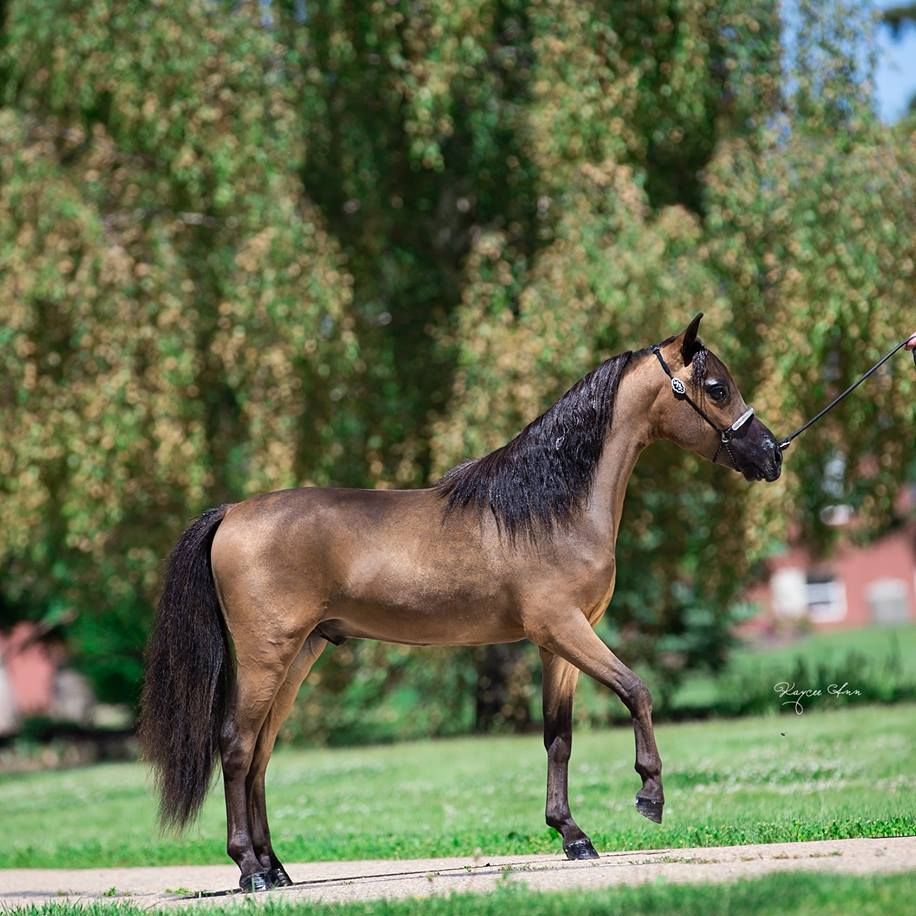 Abrias Rhythmic Eclipse
AMHA/AMHR
Rhyme is a stunning moving  boy that also has a head and neck. Keep him to drive as a stud and produce or geld him for the youth in the family.  Rhyme is a 2015  model. Stands 34" and is already broke for cart!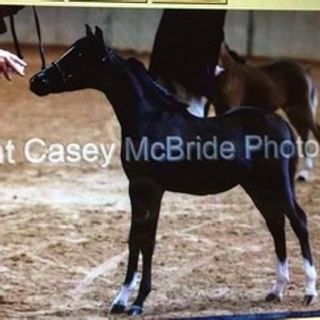 Irish Hills Whiskey Cures Ugly
AMHR/ASPC
Sammy is 2016 model.Sammy has it all!, pedigree of Champions, head and neck and movement. He can produce stunning foals or geld him and show him. Sammy is AMHR National  TOP TEN. Stands 37" tall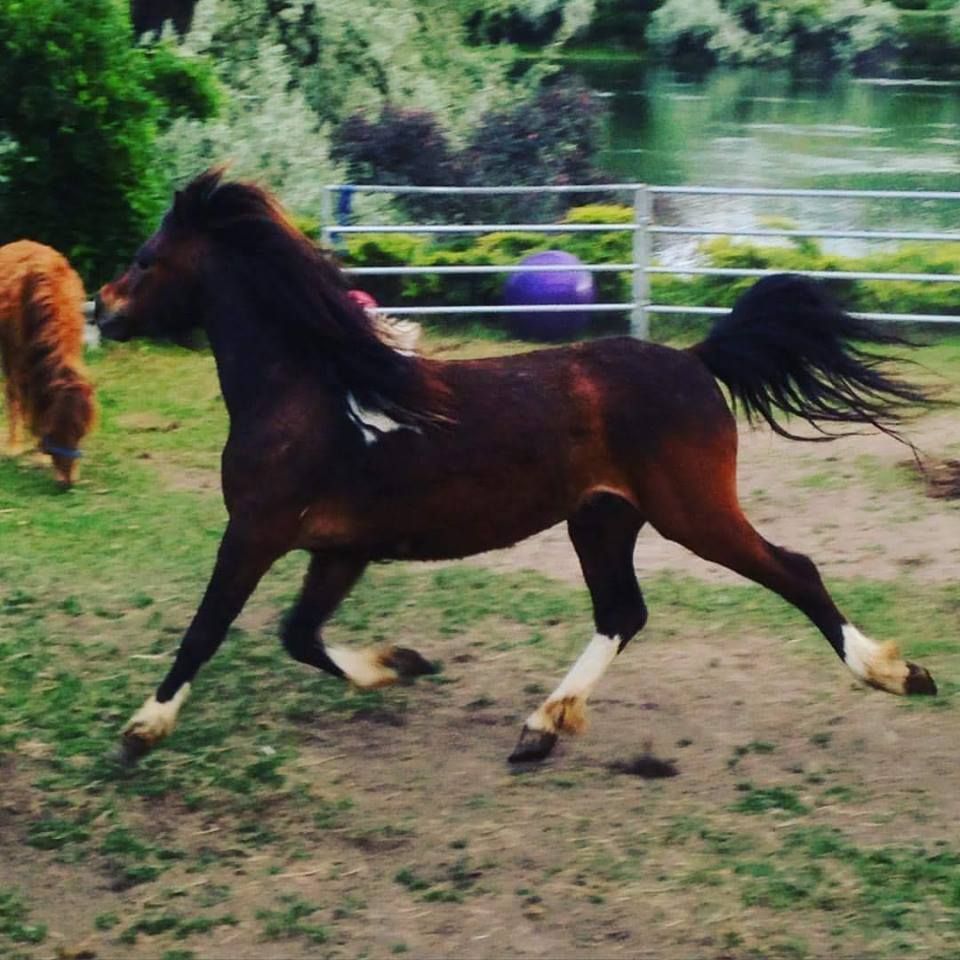 Minis of BC Duchess of Cambridge
AMHR
Spice is stunning girl. Out of Surgar and out of the STUNNING SMHC Freedoms Nicodemus. Spice stands 37" tall and is a 2012 model.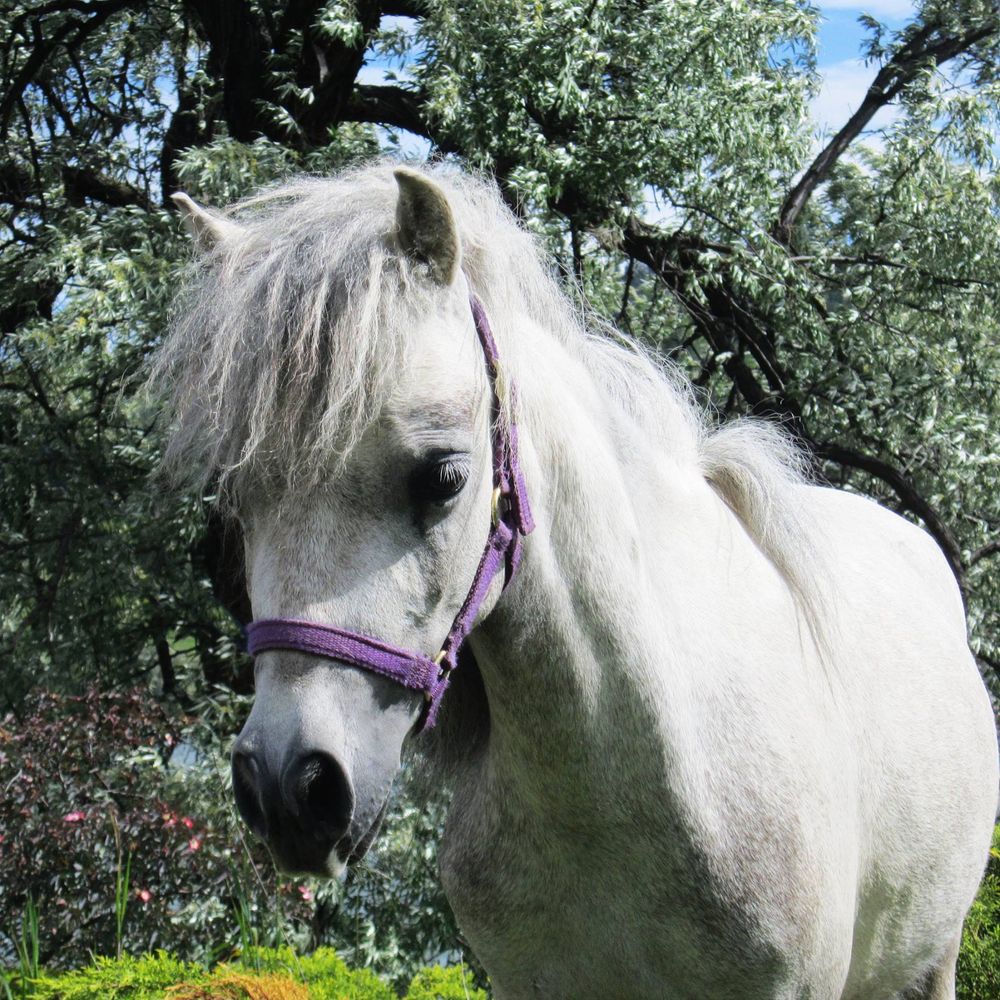 WHF Captivation's Surgar and SPice
AMHR
Surgar is a stunning mare who produces stunning foals! She is only AMHR reg. Surgar is a 2009 model who stands 35.5" tall.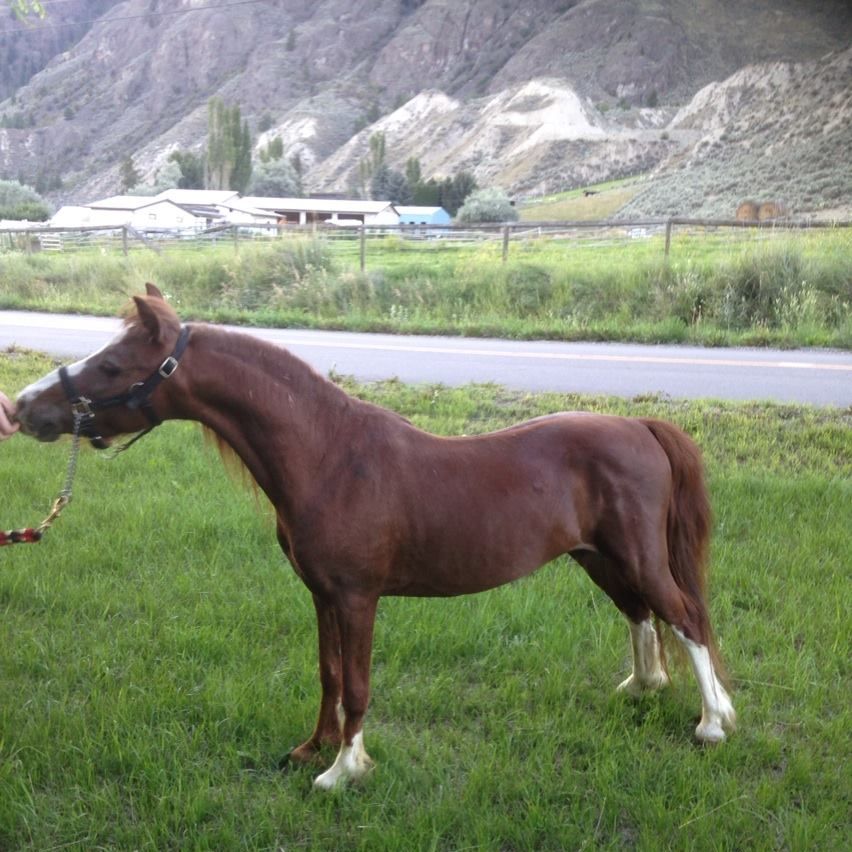 Wall Street Navigators First Shot
AMHR/ASPC
Wally is a stunning boy and is a produce of stunning babies who go to nationals and win. Wally stands 35" tall and is a 2005 model.