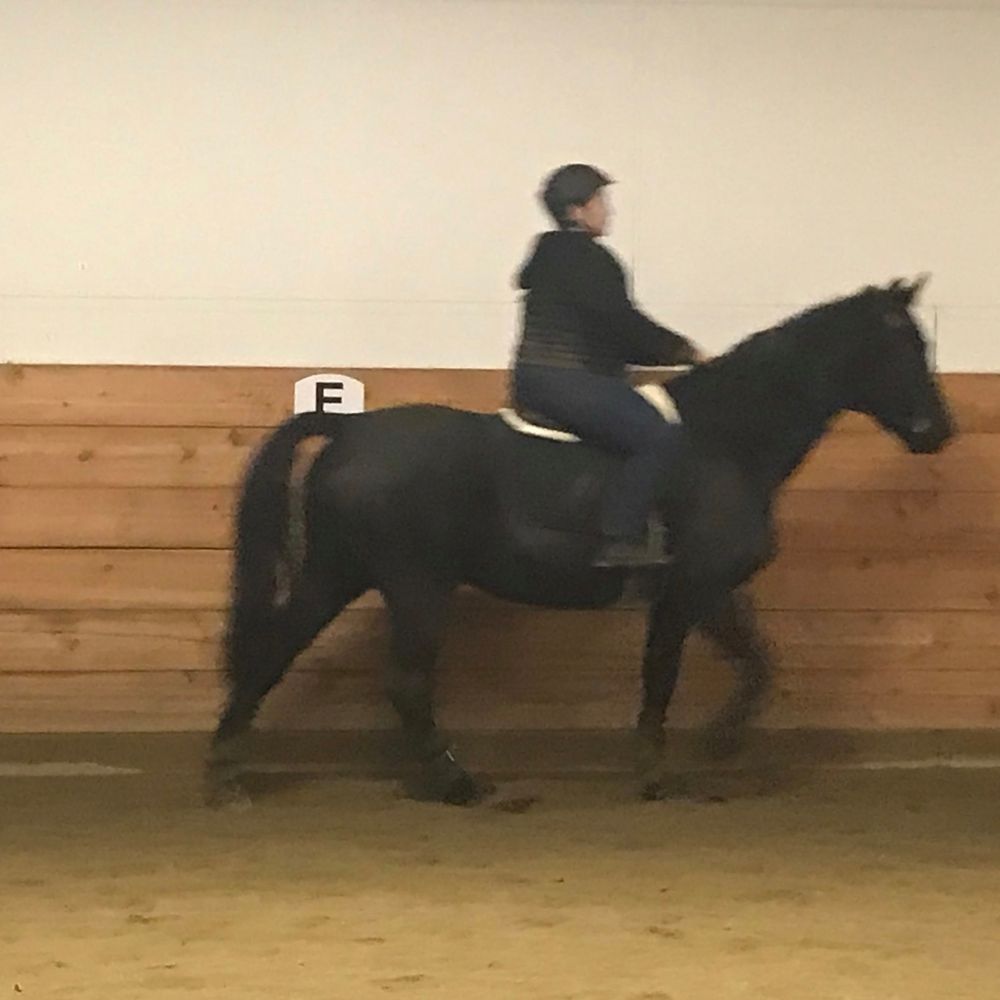 Write me a Love Song
CWHBA
Duchess is a Wentano daughter and granddaughter of Weltemeyer. She stands 16.3 and is a 2012 model.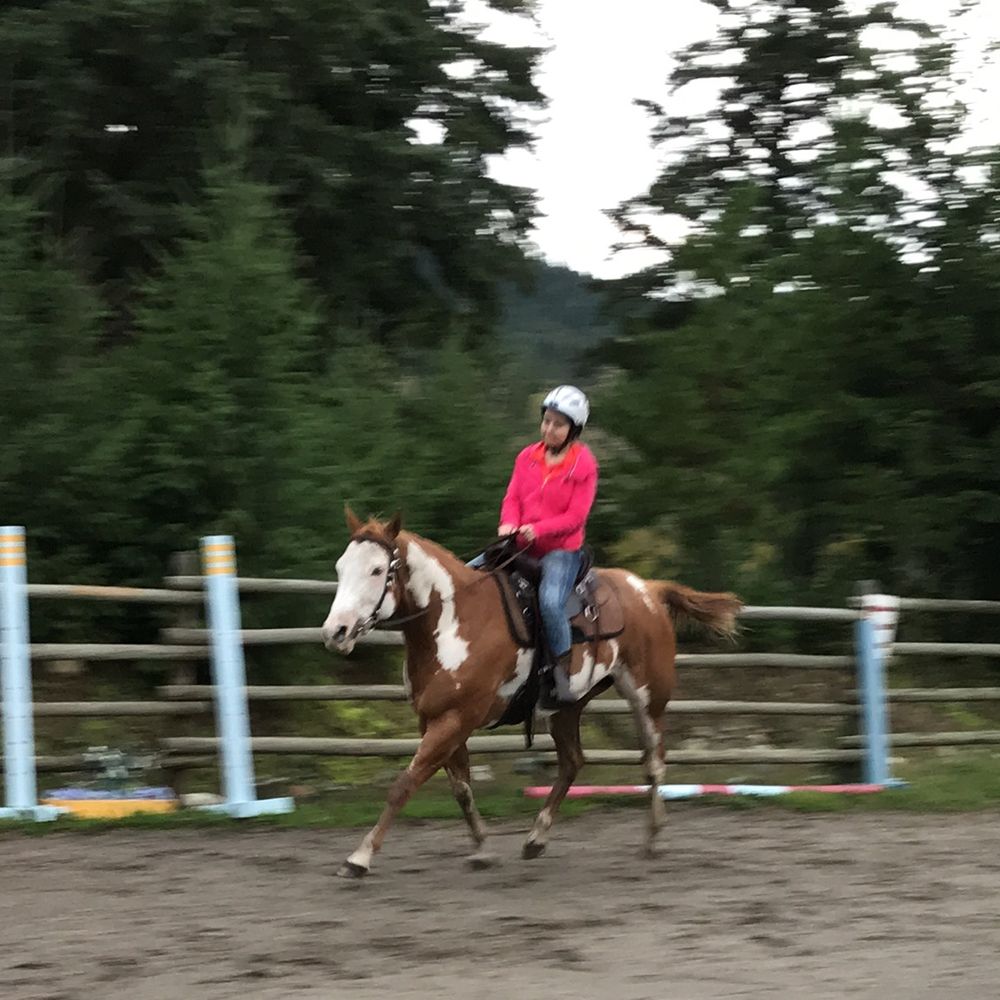 BC YellasFancyEdition
APHA
Missy is a 2013 model who stands 15.2hh. She is a been there done that mare who goes western and English.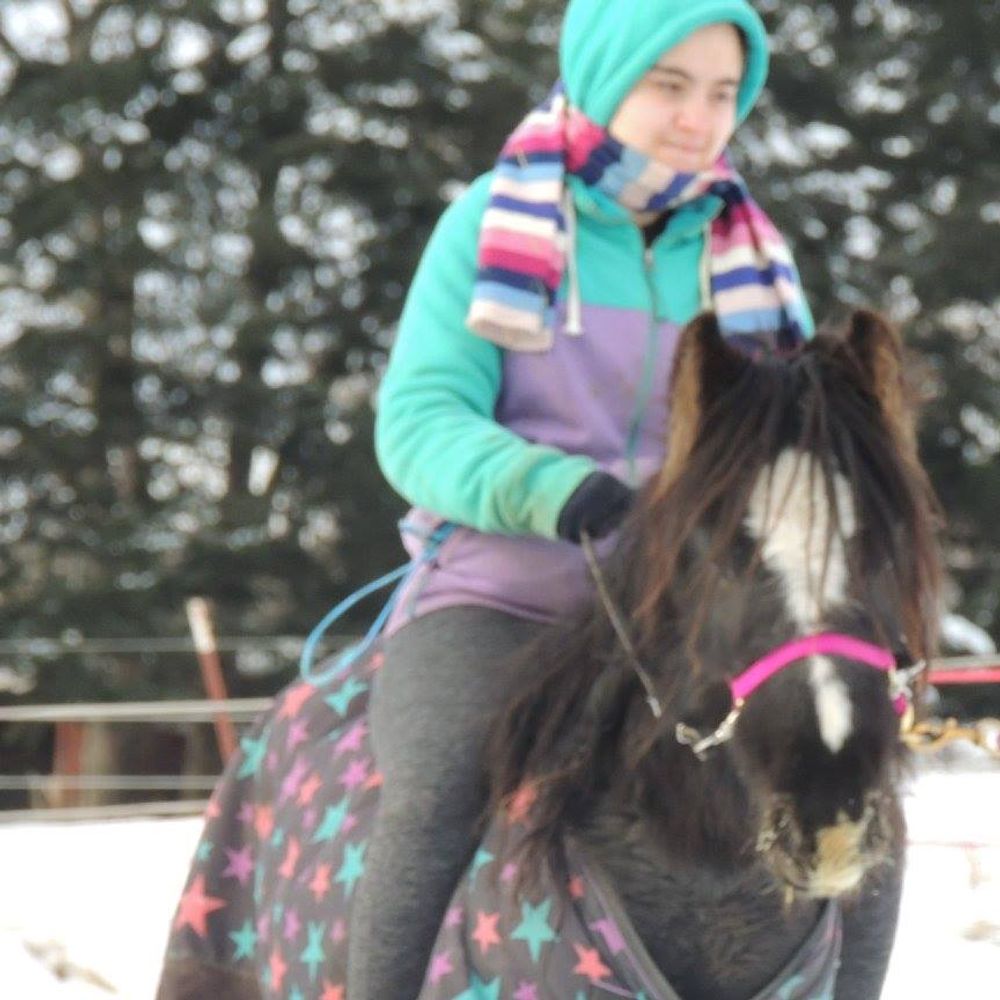 Wild Rose Lunar Princess
Registered Gypsy
Lunar is Mya's little sassy gypsy. She is 2016 model and is on track to stay around 14.1hh.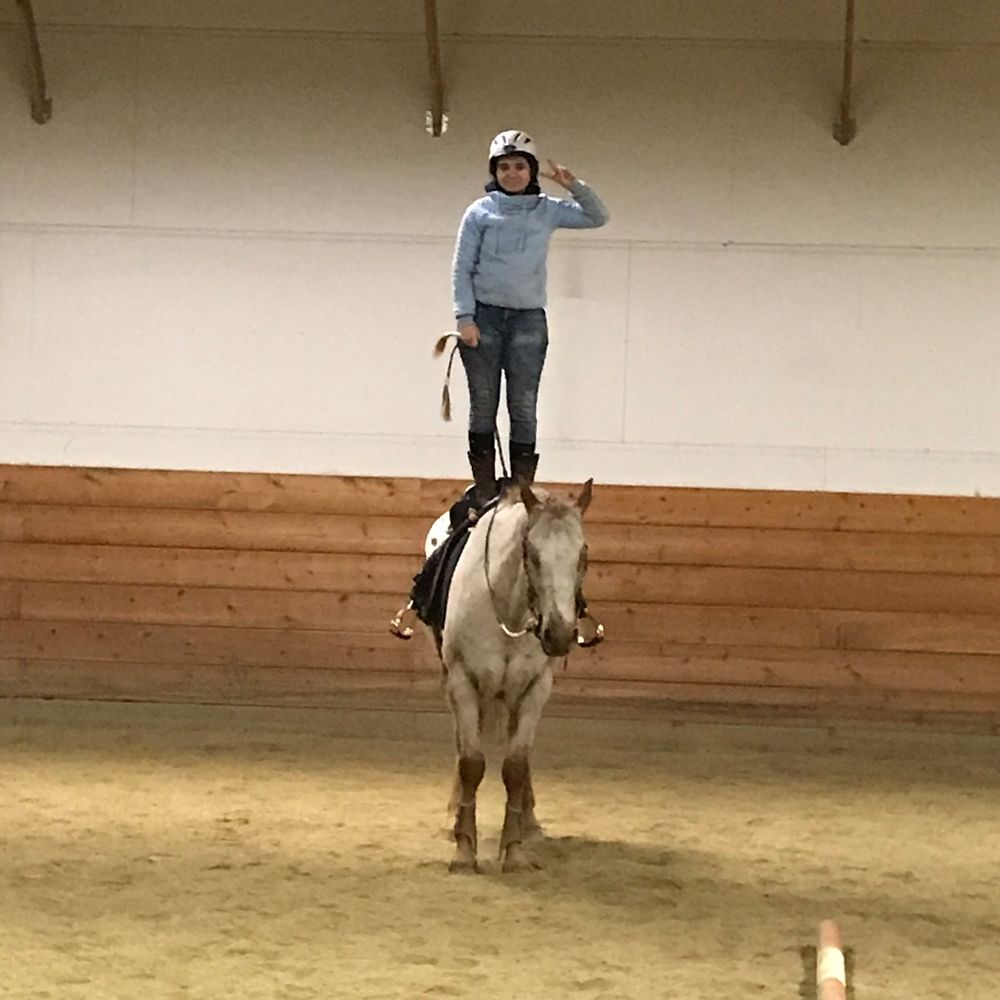 Thunder
Grade
Thunder is a 2007 model who stands 15.2hh. He is Mya's horse he goes western and English and is just a lazy boy.  Thunder looks after Mya when riding and barely puts a wrong foot out.