Nubians are being Kept till spring and we will re visit selling all of them.
all are CAE and Johnes Negative as well as CL abscesse free. 
would like bucks to go first. Will give discount to breeding pairs. 
please contact Lacey for more info. 
Serious Inquires Only.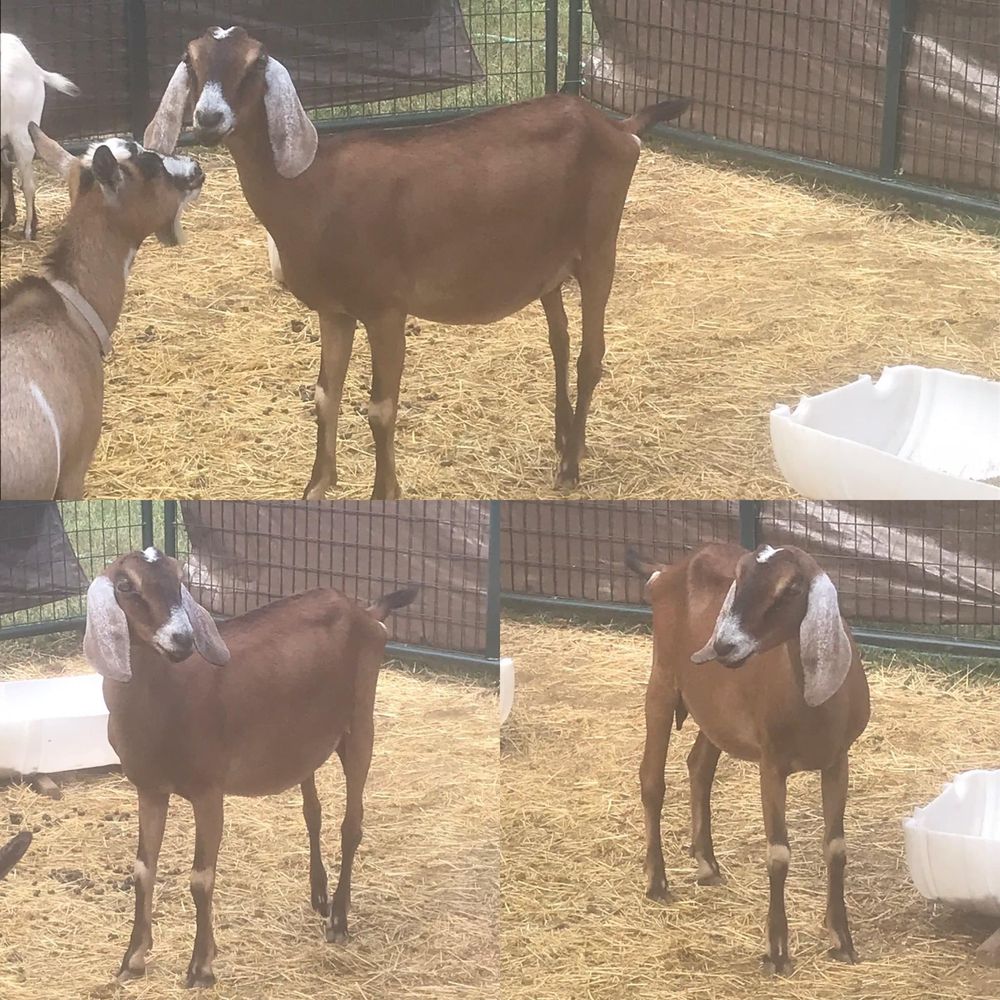 Thorcrest Renita
Renita is a nice doe. We are super thrilled with how she freshened in 2020. Kidded out with no problems at all.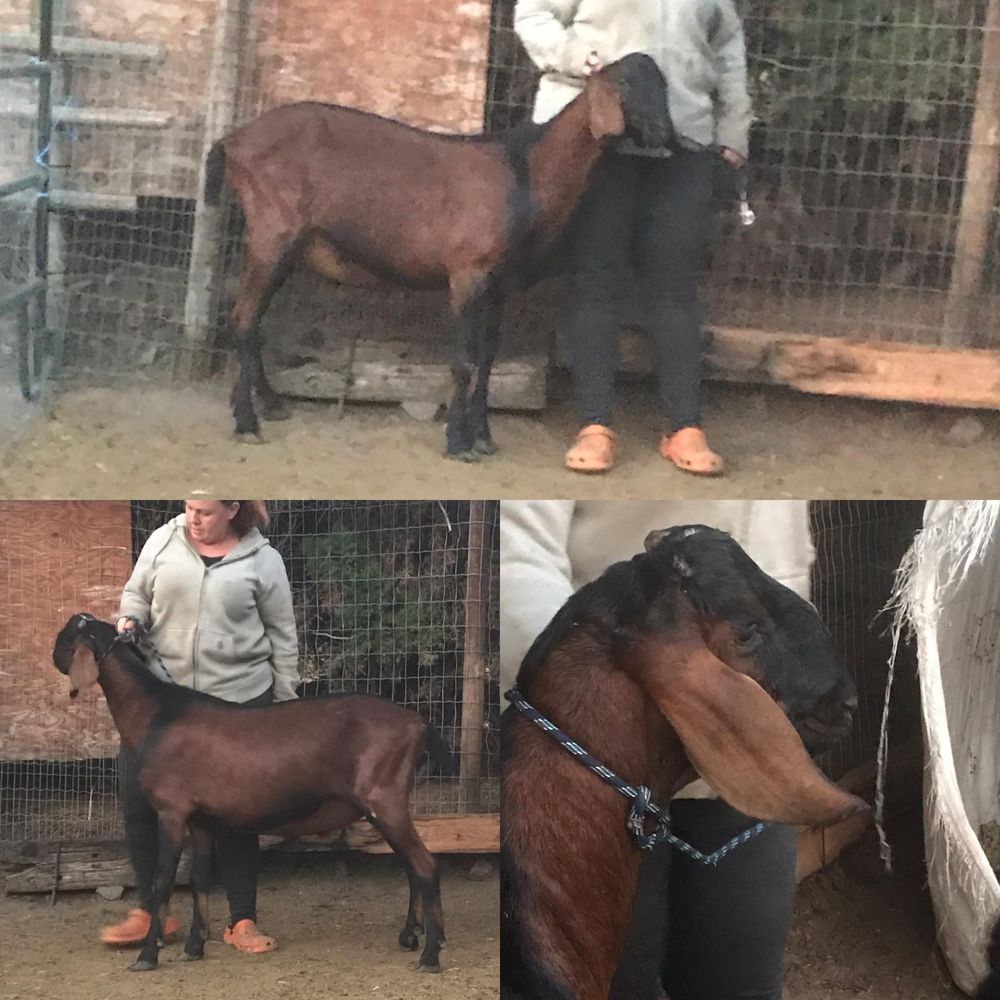 Thorcrest Redwood
Redwood is a stunning buck. Ears, structure and height. Produces nice kids can't wait to see what he produces for us.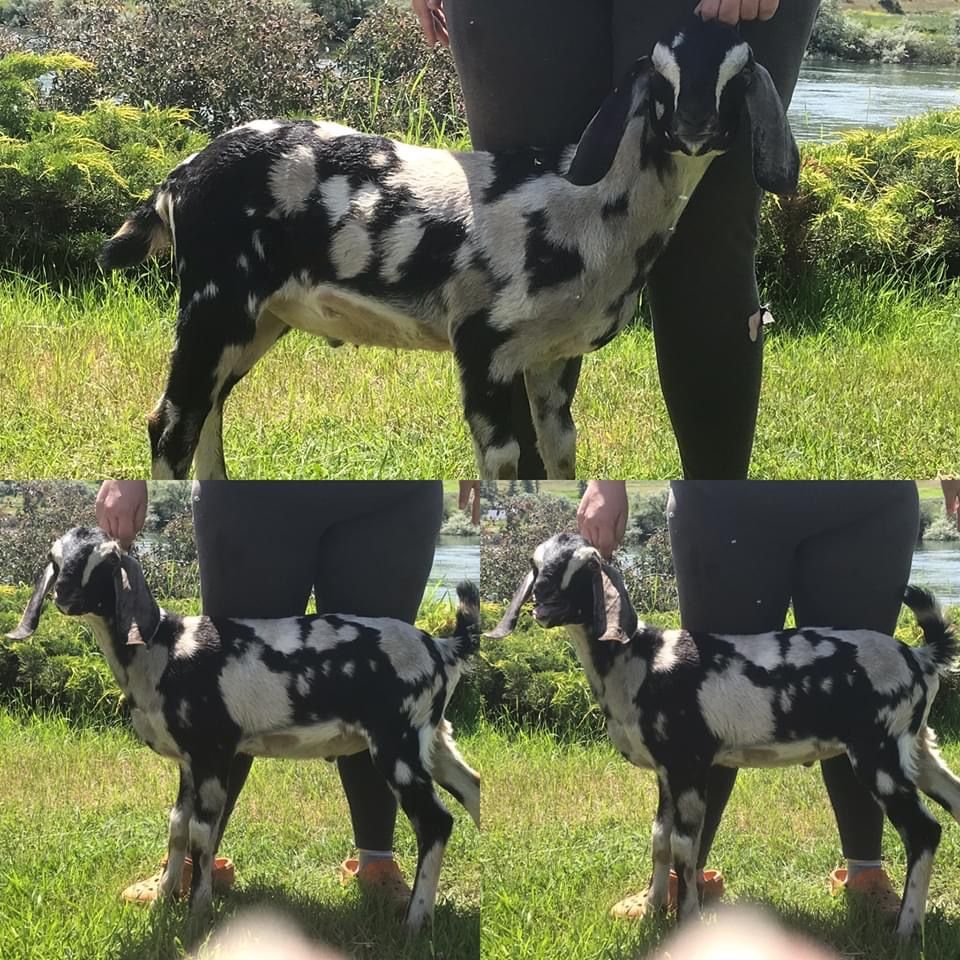 Desert Sage Rap me in color
Rap is a stunning buck who has color, ears, structure and milking behind him. We are excited to see how he matures but loving what we are seeing.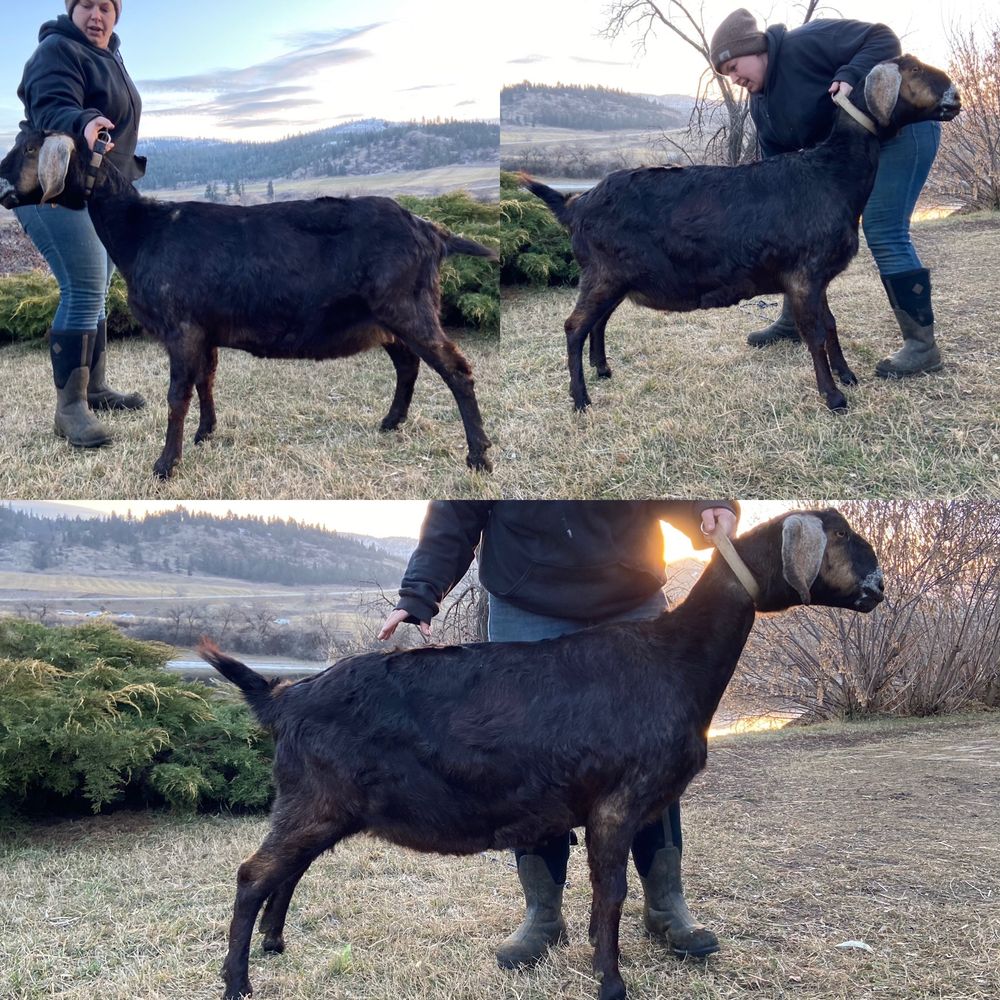 Garden Gate KR Canadian Jewel
Jewel is a stunning doe. She has height, structure and a stunning head. Super excited to see what she will give use this year.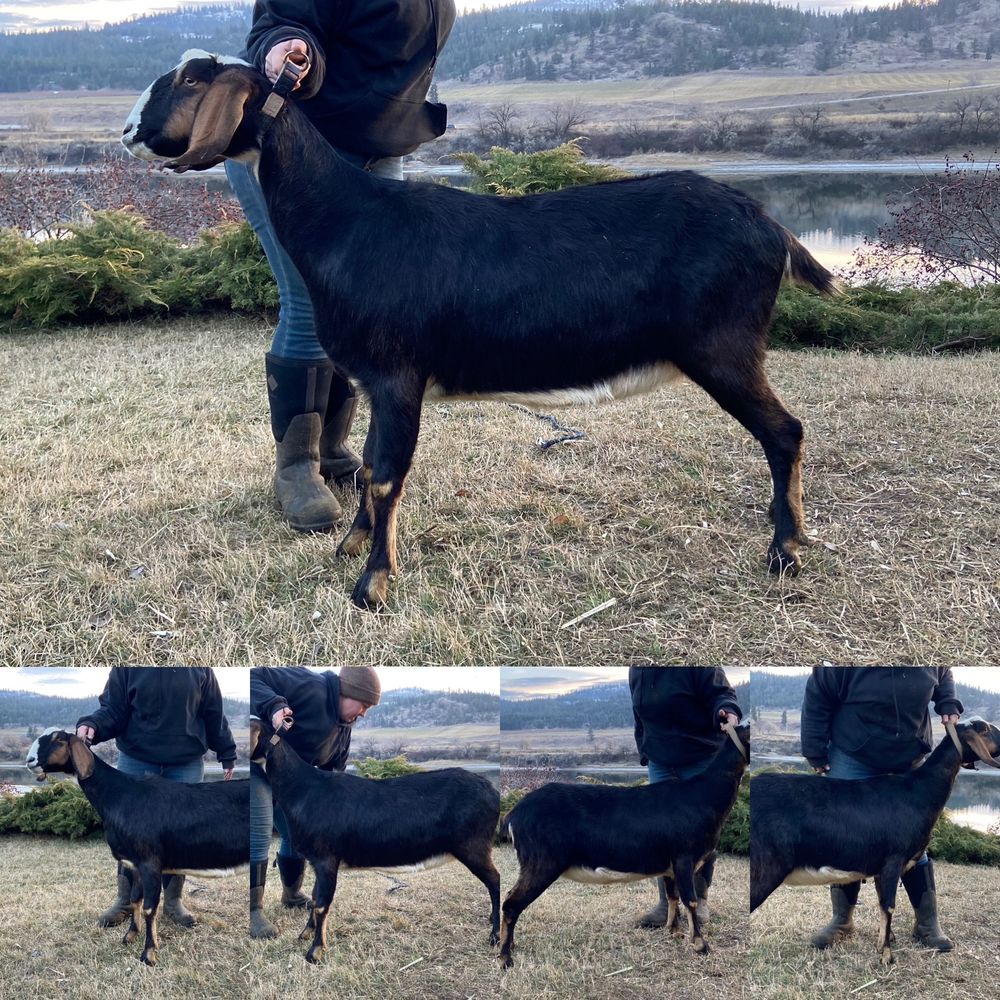 Nan Valley Aurora Remake
Aurora  has it all, head, ears, height and structure. Super excited to be able to add her to our herd. And hoping for some stunning babies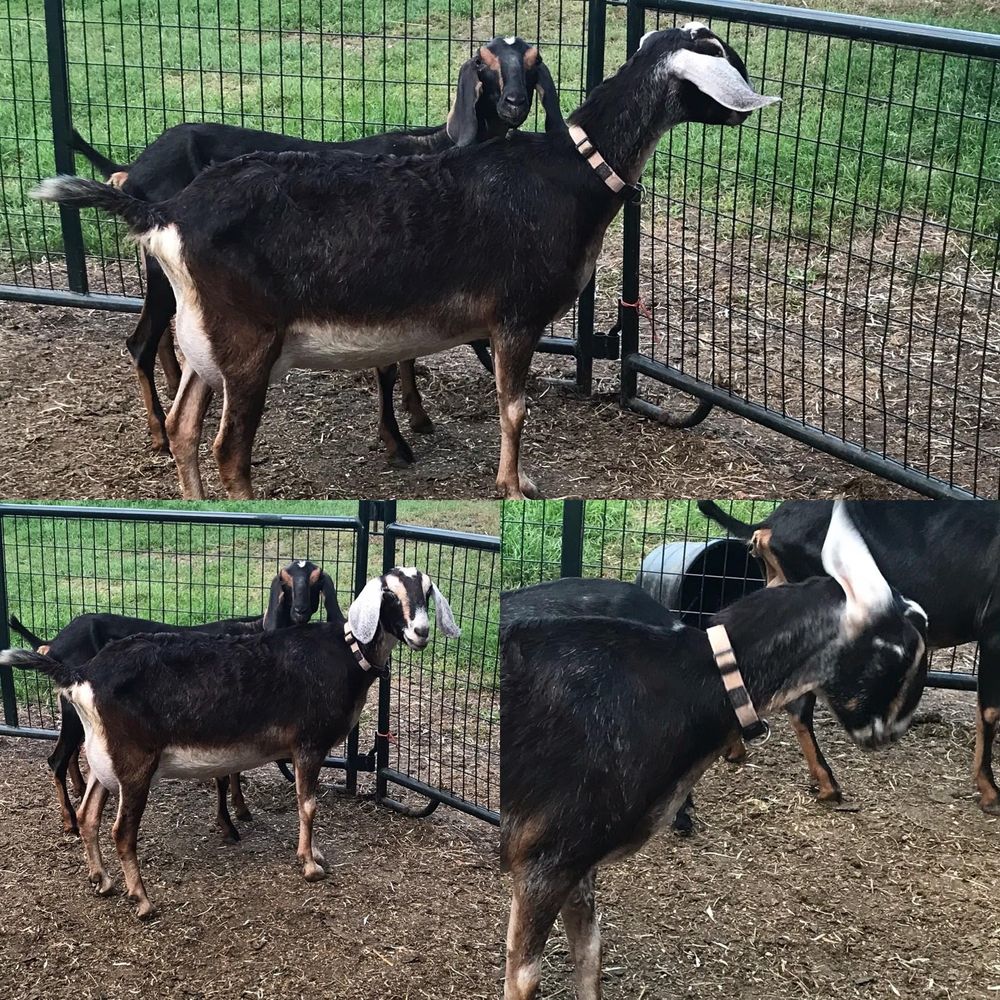 Agelay Hurricane Miami
Miami is a stunning doe with an amazing background. Her kids are stunning.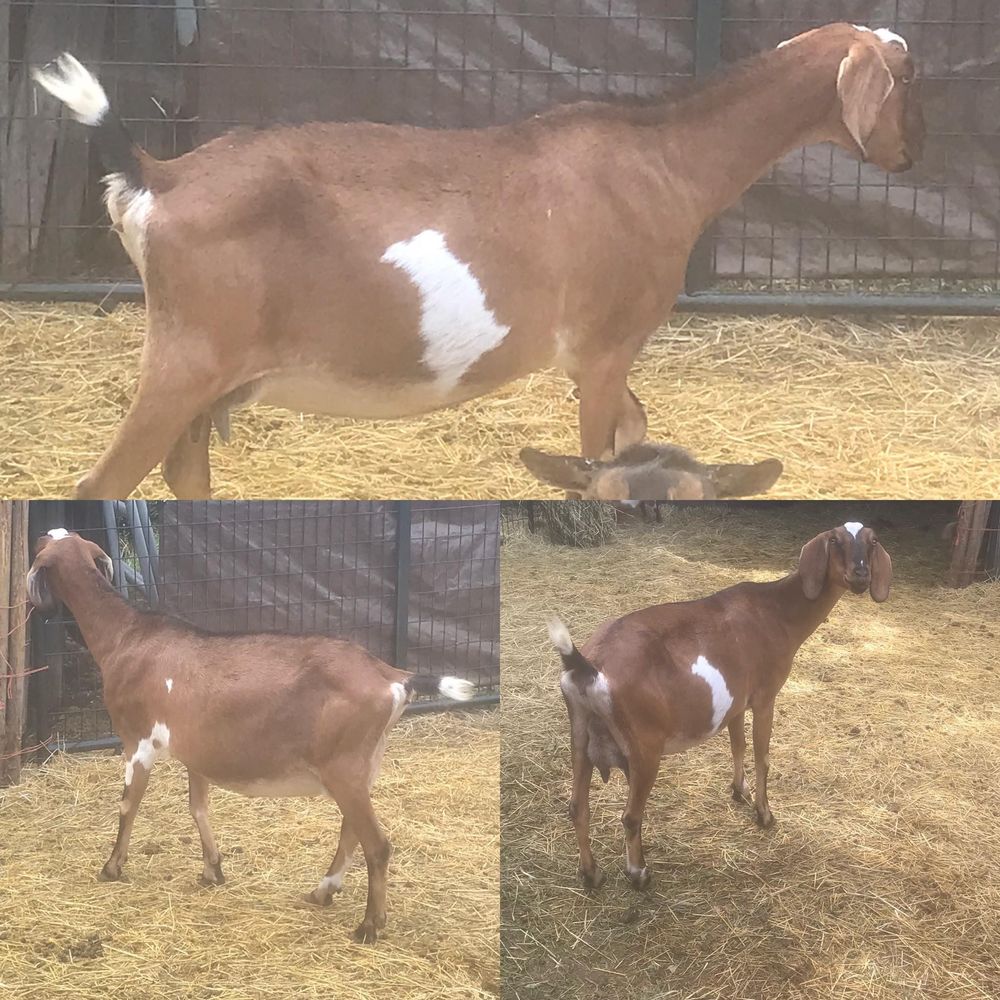 Broad Maple Accel April Rain
April is an amazing doe who produces stunning kids.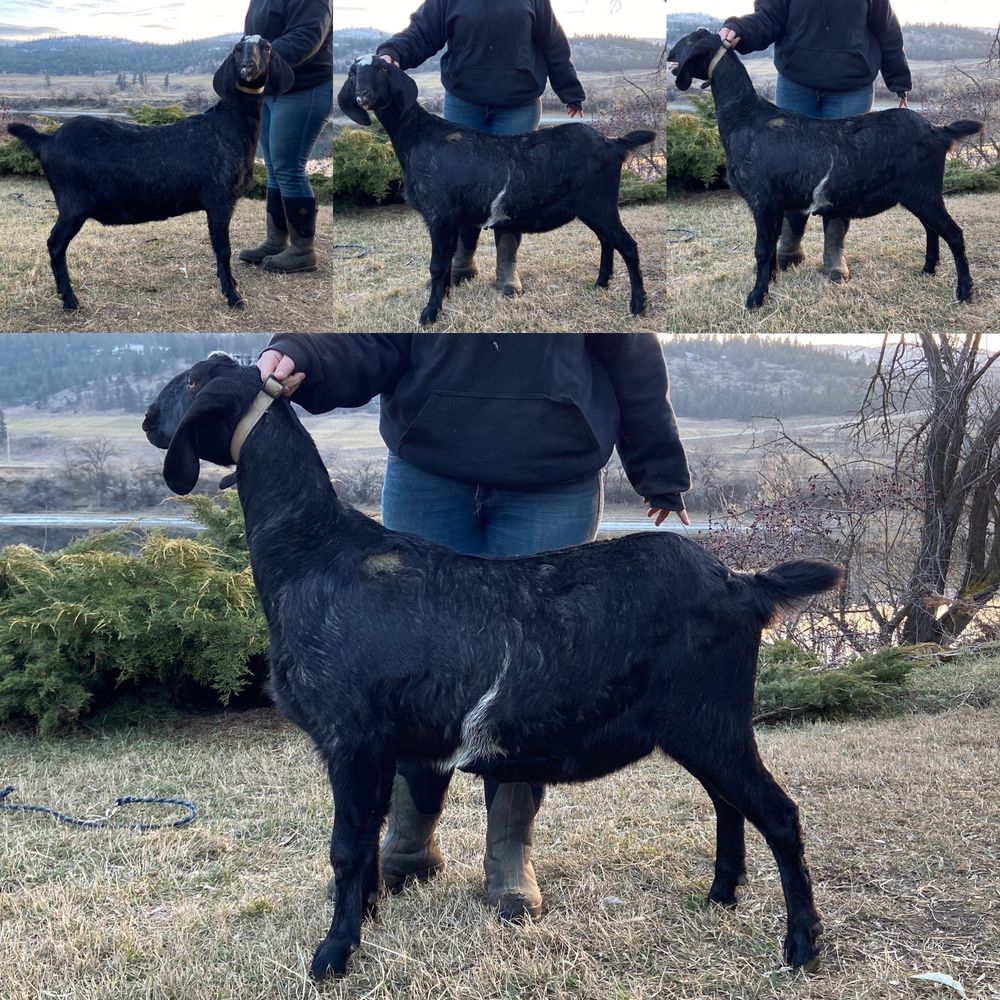 Nan Valley Lyra
Lyra is a stunning doe. She has height, structure and head with ears. She should produce some stunning kids. 
Green Goddess TH Alyana
Alyana is a stunning doe. She has a first freshner in 2019 had an amazing udder and a stunning buckling.